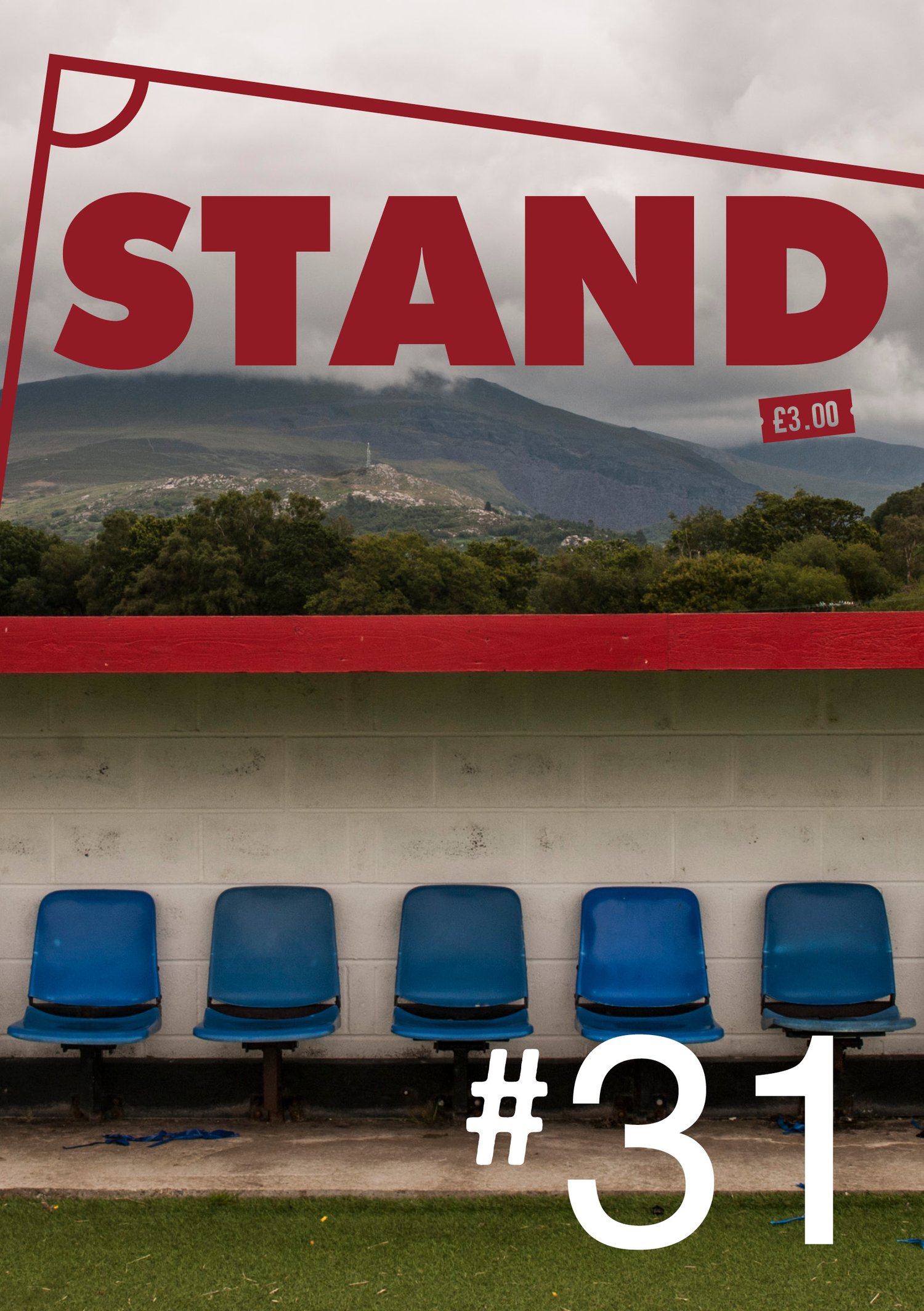 This issue comes out in August 2019, with articles written during the summer off season.
Issue 31 (THIRTY-ONE!) of STAND is a collection of writing from our regulars, given the freedom to write about what mattered most to them over the summer.
Consequently, we have great articles that wrap up last season -whether that's the highs and lows of Cup Finals and promotions, or something as pure as Edd's discovery of a new club to get involved with, and Ian's account of his father's decision to stop going down to Oakwell.
Clubs and Topics covered:
Newcastle United / Sunderland / Watford / Union of Association Football / Hellas Verona / Barnsley / Huddersfield Town / HFC Falke / Bristol Rovers' Gas Girls / Drumcondra